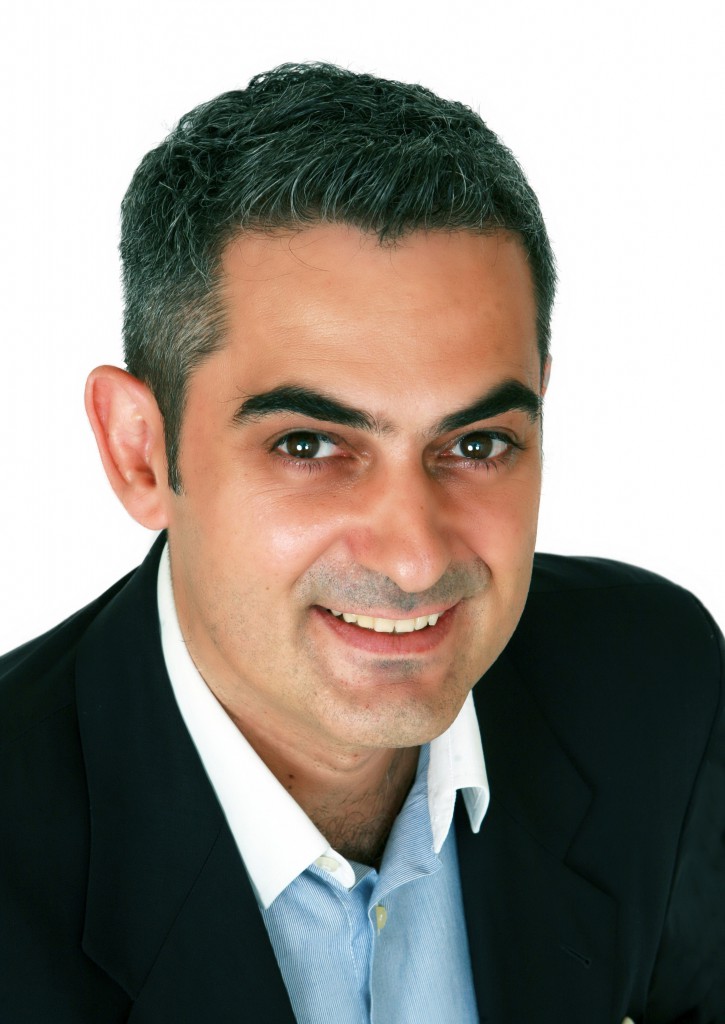 biography
Dr Konstantinos (Dinos) Kountouras was raised in Thessaloniki, Greece. He studied at the University of Liverpool in England where he completed his undergraduate dental degree in 1991. 
Dinos decided to continue his studies and obtained his Master of Science in Prosthodontics from the Eastman Dental Institute, University of London in 1995.
His postgraduate training in implant dentistry lead him to the USA. He completed his training in the department of Implant Dentistry of New York University, USA and was awarded the Fellowship in Implant Dentistry in 1997.  
Dr Kountouras received his PhD in Biomaterials from the University of London in England in 2000. He became a Lecturer in the Department of Operative Dentistry in the Aristotle University of Thessaloniki, Greece in 2010.
In his clinical work, he has a particular interest in implant dentistry and complete smile rehabilitations and cosmetic makeovers. Apart from practicing in the Gold Coast he has been also practicing in his own private multidisciplinary practice in Thessaloniki, Greece and Shanghai, China.
Outside of the dental practice, Dinos is member of several committees and academies. He is an affiliate member of the European Academy of Esthetic Dentistry and also a graduate from the Dawson Academy UK. 
Furthermore, Dr Kountouras is the founding and honorary President of the Hellenic Academy of Aesthetic Dentistry. He also is the Scientific Editor of the Greek Edition of the European Journal of Esthetic Dentistry by Quintessence Publications.
Dinos has been publishing and lecturing to international conferences in the fields of Dental Implants and Aesthetics.